About Us
---
A life without a cause is a life without an effect.Cause an effect
We are a leading Technology solutions company offering innovative digital solutions to transform lives . We believe in doing what we do better & doing more of what we do. We offer a wide range of Digital solutions across Healthcare, Higher education, Non-Profit, Telco and Government sectors. When you engage us, the iridium Change reaction sets in place, and your business will transform to the better. We Liisten to your challenges, Questiion beyond the obvious and engage with Diiversity . We are now set to Cause an Effect. Want to explore possible working relation with us, Lets Chat over a coffee.
Be the Change that you want to see in the World.Cause an effect
Deeply touched by the widespread devastation & the loss of lives during the 1999 Super Cyclone in Orissa, India, Iridium Interactive's Founding team created the world's first Online Fund raising model to support the rescue & relief work carried out for the victims. Through this model, the team created a global brand & an online community of 18 million people in less than six weeks and raised US$ 1.5 million in less than 45 days. The Social initiative has been carried forward ever since, under the name of Cause an Effect Foundation. Founders of iridium won the worlds prestigious 'Kauffman Community award" , the highest recognition in the world for social entrepreneurship.
Sriram Bharatam
Sriram Bharatam is a development visionary, technology innovator and successful social and business entrepreneur on three continents. Sri brings an open ear, an engaging style, and a Socratic approach to solve big challenges and make a difference in innovative ways for business, government and civil society. Sri is passionate about entrepreneurship and currently serves as President of the Entrepreneurs Organization for East Africa and the Africa Chair for EO's Global Growth team.
Sriram Bharatam
CEO & Founder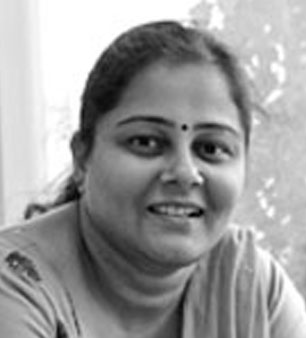 Bharathi
Bharathi brings two decades of success in running company-wide operations and leading large-scale projects from inception to completion. A co-founder of Iridium and Kuza Biashara, Bharathi is passionate philanthropist and spearheads our corporate social responsibility (CSR) initiatives. Bharathi loves sports and pranks and bring joy and laughter to the workplace.
Bharathi
COO & Co-Founder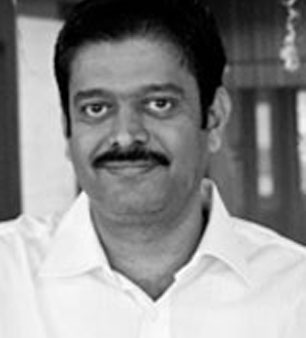 Sreekanth
Sreekanth MR brings two decades of leadership and innovation in cutting-edge digital solutions. He excels at listening, defining and solving customer problems at scale whether in platform architecture, software design or mobile apps. Sreekanth is our resident fitness freak and a near professional biker.
Sreekanth
Chief Technology Officer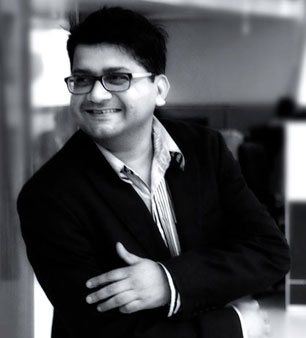 Manish Kumar
Manish Kumar is a man in motion and Iridium lead in user-friendly social-mobile media. Manish brings the WOW factor to exceed client expectations. Need a creative visual strategy, digital communications and platform design & management. Manish is also our icon of cool and style, and passionate about gadgets & photography.
Manish Kumar
Chief Creative Officer (CCO)
Awards & Recognition
---
The Ultimate Recognition for us is the Impact we create in the Lives of Others. Nonetheless, we are proud that our efforts and innovations have been recognized.
---
---
---
---
---